We are so excited to see the new designs by Alexa Chung for Madewell. She has such incredibly great style - tomboy meets ivy league prep meets girlie meets hipster meets ..... well, just cool. This quote she gave made me chuckle:
"The TV host says the clothes are for women her age 'who like to be comfy but also like to look chic' or 'anyone who likes to dabble in hot pants.'" - LA Times
Her line is available in stores on September 9th. What do you think? Wanna meet up at the mall this weekend?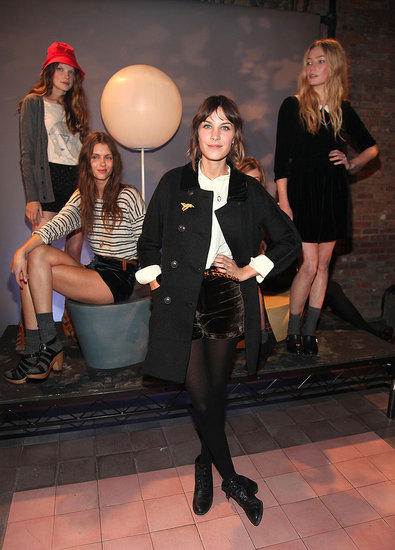 Image from Nylon Magazine.
Images courtesy of http://www.miniminimarket.com